A Decade in Review: How the Stock Markets Performed from 2010 to 2019
January 27, 2020 Author: Tess Downing, MBA, CFP®, Complete View Financial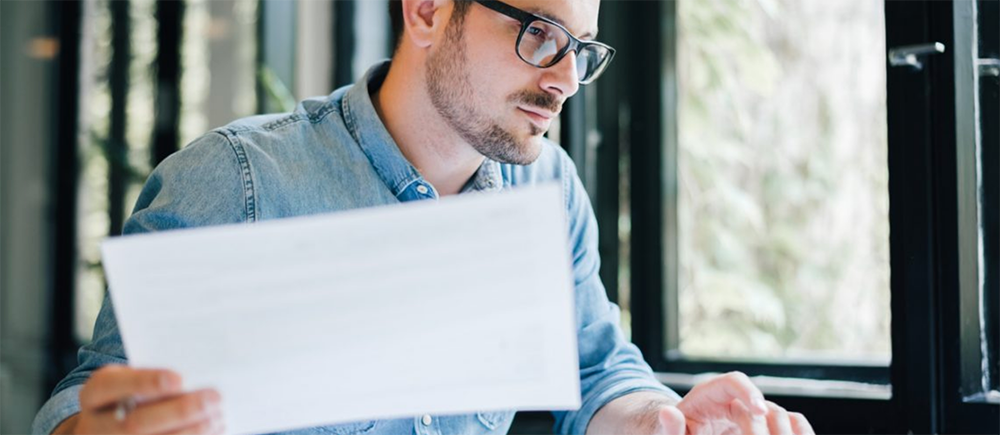 The US bull market is 10 years old, and current headlines can give investors other reasons to worry about the future—for example, a pushback on globalization, the effects of climate change, the limits of monetary policy, the fate of Brexit, and the vagaries of the 2020 US presidential race. And those are merely the known unknowns. Looking ahead, who can say what the next 10 years will bring? The only certainty is the decade will have its own set of surprises.
So here is what we learned about the stock market from 2010 to 2019, diversify across markets and asset groups to manage risks and pursue higher expected returns. Stay disciplined and maintain a long-term perspective. Take the daily news with a grain of salt and avoid reactive investment decisions based on fear or anxiety. Don't try to predict future performance or time the markets. Instead, develop a sensible investment plan based on a strong philosophy—and stick with it.
Investors who follow these principles can have a better financial journey in any decade.
Check out this article written by Dimensional Fund Advisors for all of the details regarding the past decade's performance of the markets:
The 2010s A Decade in Review