Turn Your Career Success Into Personal Financial Success
You have an extraordinary amount of pressure for your time. Between travel, meetings, reports, and projects there is never enough time left for family and personal finance. Let's coordinate a plan to execute the best financial decisions for your future.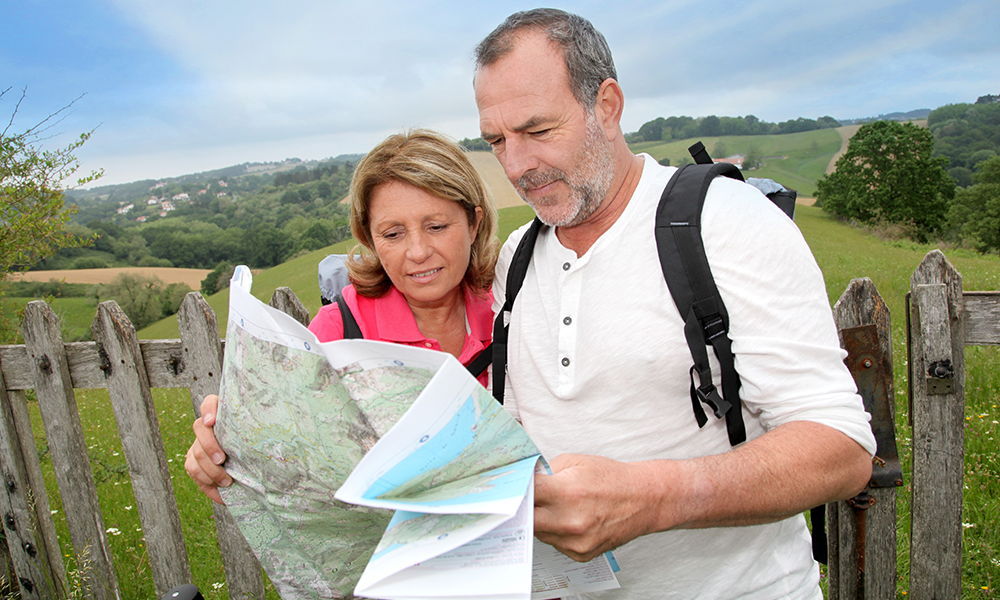 Prepare for Retirement
Some may never retire because they love what they do. Others are willing to move on to a new adventure in their lives. Complete View Financial's process can provide a realistic path forward to meet current and ongoing needs.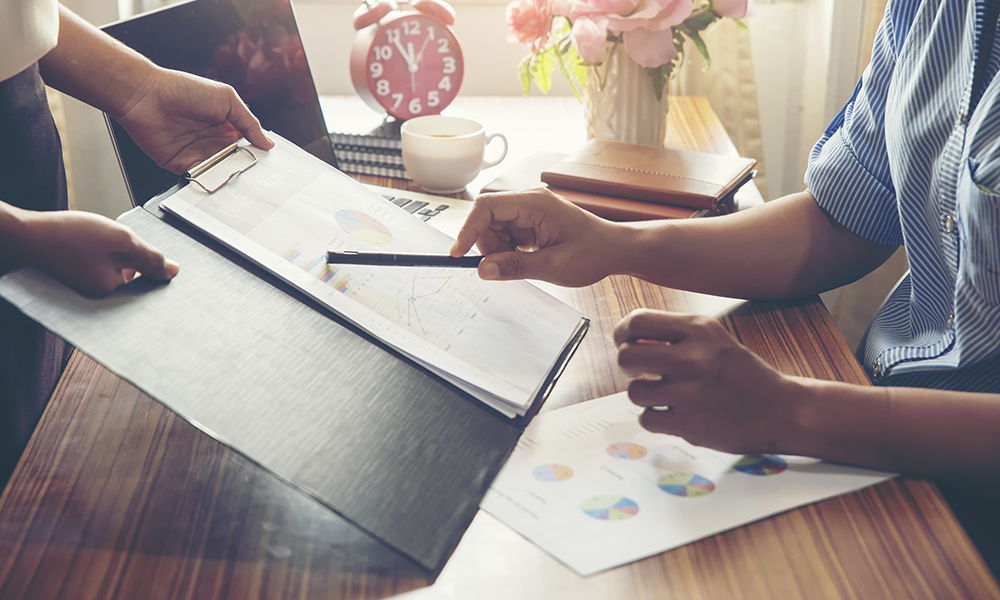 Understand Compensation
Executive compensation can often be confusing. We will help you sift through the complication of stock options, bonus structures and def compensation to maximize all of your opportunities to build wealth.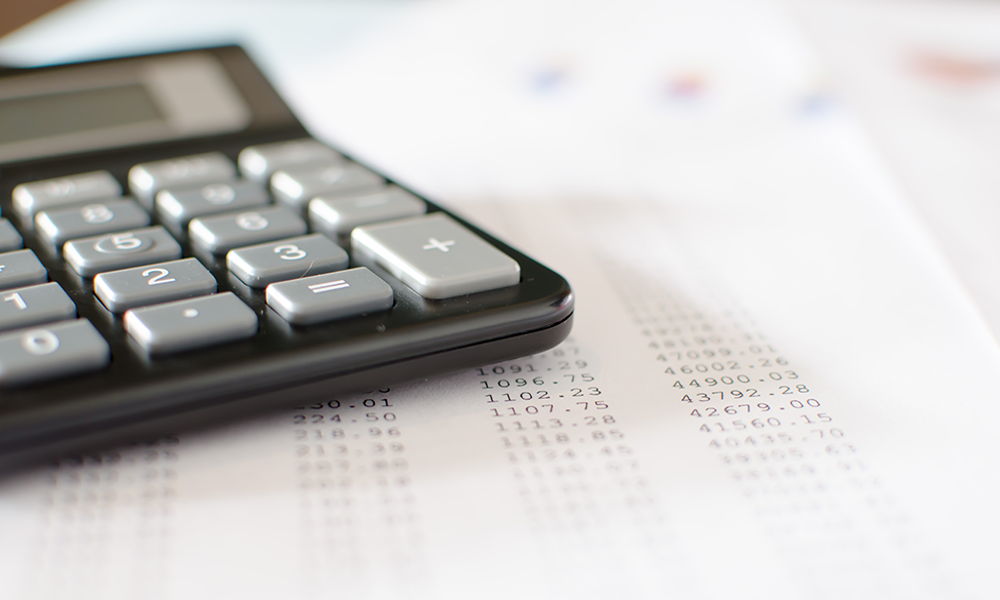 Manage Your Cash Flow
Don't get caught unprepared for your upcoming expenses. You work hard for your bonuses and commissions, let's make sure we take great care in planning for your future.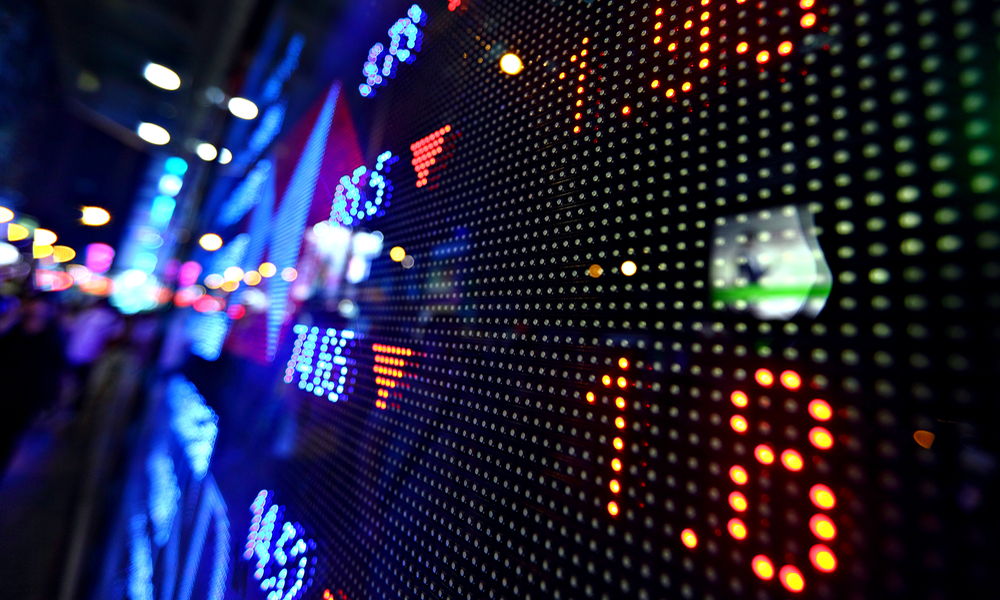 Customize Your Investments
We will build and implement an investment portfolio to sustain the lifestyle you desire. Working together to understand your risk tolerance and future goals.
WE HELP ANSWER
How do I better manage my fluctuating income?

How do I protect my family?

Am I taking advantage of my company's benefits?

Can I better avoid lifestyle inflation and plan for my retirement?
WHY WORK WITH A FINANCIAL ADVISOR
THE COMMISSION CHALLENGE
Saving for Retirement With Unpredictable Income
The key is to find workarounds that provide greater predictability and, as a result, the ability to meet your retirement savings goals.

What to Do With Large Windfalls?
Before making any commitment, you might want to take a deep breath and arrange to meet with an uninvolved third party.