Preparing for Life's Milestones
Between work and keeping up with the challenges you face every day, the complete view of your financial picture can be a source of your peace and not of your stress.
"The Best Time To Plant A Tree Was 20 Years Ago. The Second Best Time Is Now." - Chinese Proverb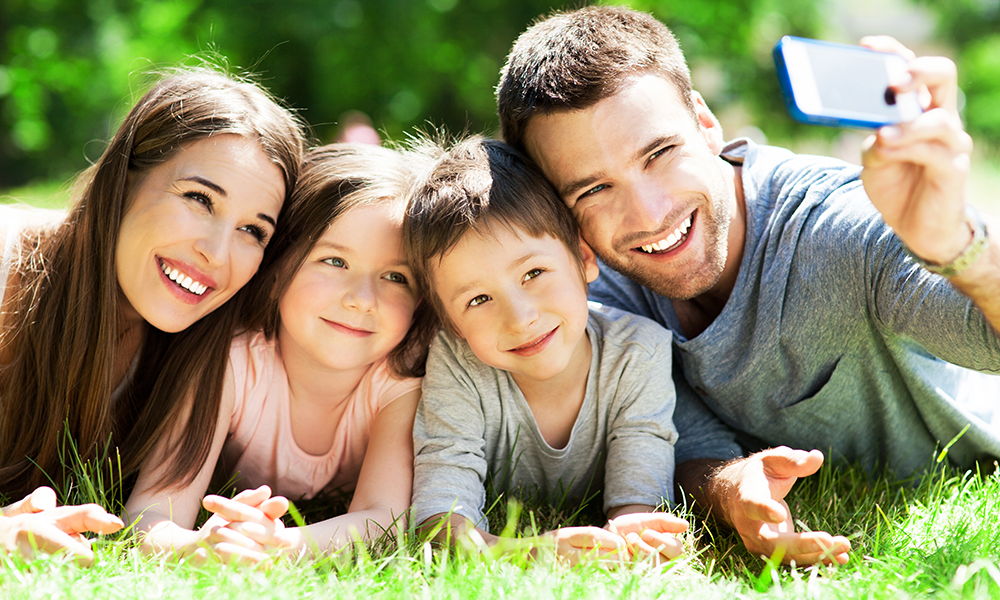 Prepare for Milestones
Life is a journey that's meant to be enjoyed! Let's make sure you have a plan and a strategy to prepare for life's biggest events.
Establishing A Business
Getting Married
Starting A Family
Buying A House
Preparing For Retirement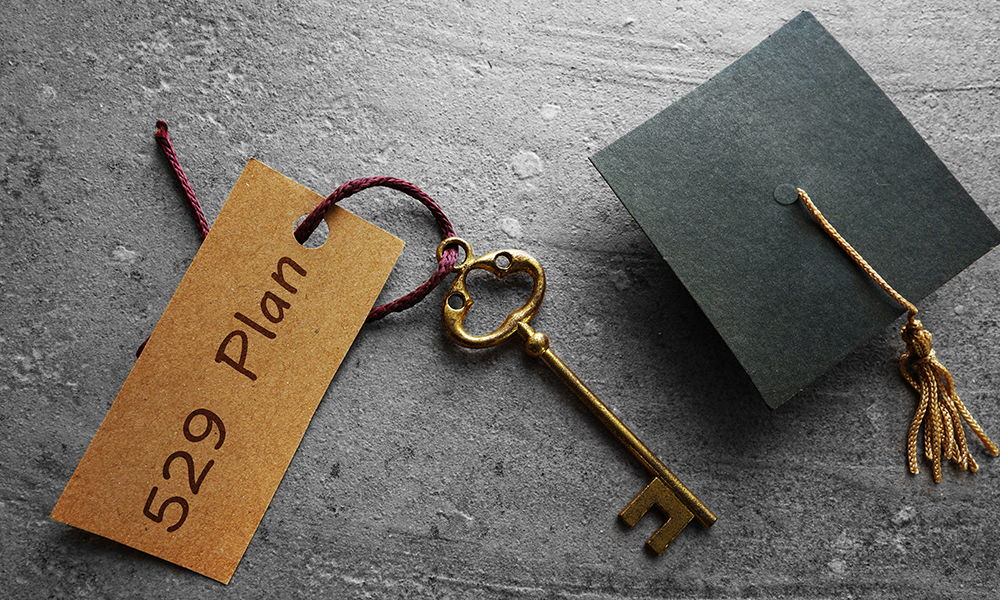 Chart Your Strategy
From old 401k's to current retirement plans, how is your money invested? We help you understand your goals and risk profile to build a portfolio customized to your needs.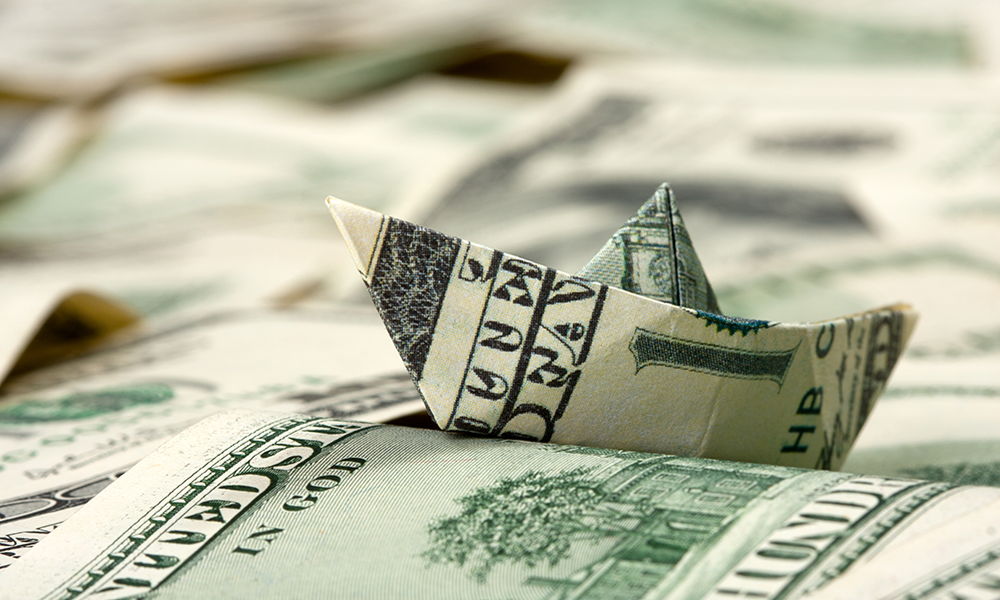 Look at Retirement
Nobody wants to work forever. Collaborating with a financial advisor, while you are young, will give you the peace of mind to know that you can retire with the lifestyle you expect.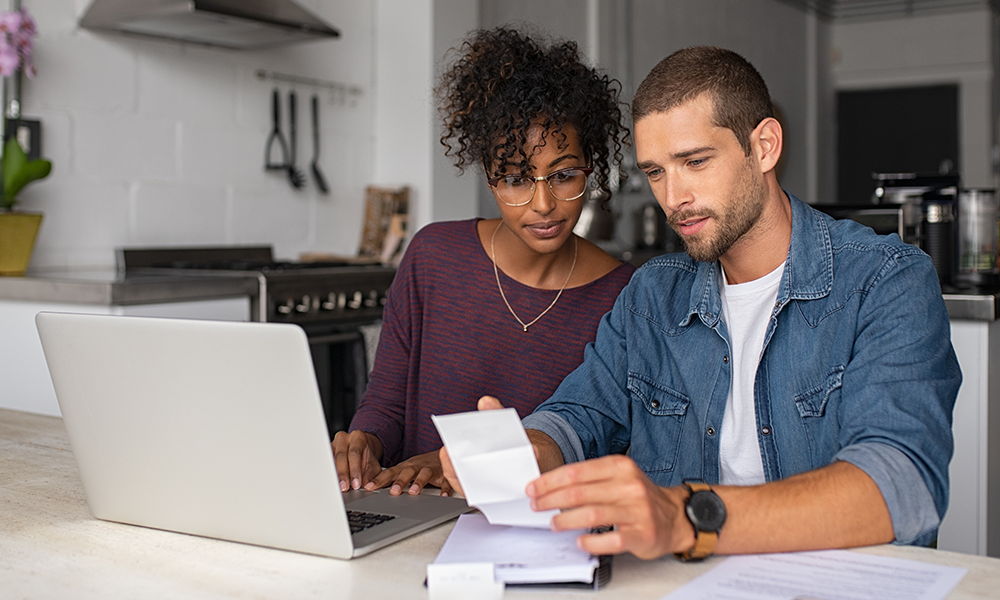 Plan For Taxes
Let's align your saving and investing strategies to minimize your tax burden and increase the amount you are taking home.
WE HELP ANSWER
How should I invest my savings?

Is my family protected should something happen to me?

Am I prepared for life's milestones such as marriage, buying a home, having children?

How do I begin to plan for retirement?
WHY WORK WITH A FINANCIAL ADVISOR
FINANCIAL GOALS FOR YOUR 30s
Get Started Today With These Ideas
Ask yourself this: What does it mean to be financially successful? Does it mean having enough to live comfortably during retirement? Does it mean being able to do what you please now?