How to Protect Your Online Information
November 13, 2023 Author: Tess Downing, MBA, CFP®, Complete View Financial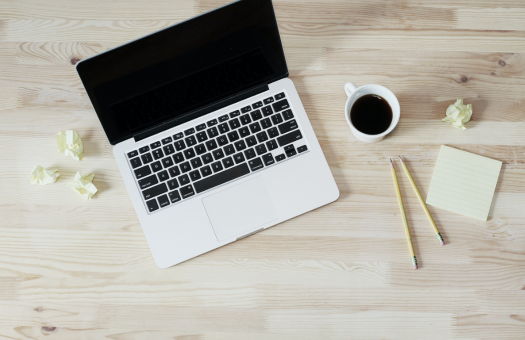 With the growing age of technology, more and more information is being provided when filling out questionnaires, financial documents, bills, and more. Digital payments and transactions provide convenience and ease that filling out pieces of paper doesn't offer. With these developments, it's essential to keep your information secure. Here are some ways to make sure your information stays safe.
Create Difficult Passwords
Make passwords specifically for each account you create. Using the same password for each account makes it easier for hackers to figure out your information. Don't use common passwords like "1234." Ensure you use passwords that you can remember and are unique to you and your experiences.
Avoid Financial Transactions on Public Computers
Public computers can cause many security issues when dealing with sensitive information. The computers found in public places, like the library, don't offer any security features that protect your information. Try to avoid using general technology when using private and secure data.
Set up Automatic Notifications
By setting up notifications from your bank, you'll immediately know when a fraudulent transaction has occurred. These alerts can help you understand where your account is accessed and when in real time.
Use Multi-Step Verification
In addition to a strong password, setting up another layer of protection is a good idea. This can be a security question, face ID, or verification that ensures you are the only one accessing your accounts.
Remove Digital Records
Don't share your personal information on social media platforms to ensure it stays secure. Also, be sure to keep your email and text messages secure. Don't send out your SSN, passwords, account numbers, or financial information through these methods.
Check Your Accounts
Keep a close eye on your accounts to be aware of false transactions. It's essential to track your expenses and contact your bank when you see a fraudulent charge.
Overall
In this digital age, it's essential to be extra careful with your personal information. Create strong passwords, and don't send your information on any mobile media. Though extra steps can be annoying, they can be why your data stays secure.