RETIRE

CONFIDENTLY.

Financial planning for retirees in San Antonio, Texas and across the U.S.

LET'S CONNECT
LEAVE

A LEGACY.

Build a legacy that will care for your loved ones beyond your earthly years.

START YOUR LEGACY
Financial Planning and Investment Management
We are a fee-only financial planning and investment management firm serving clients locally in San Antonio, Texas and across the United States.

Investments

Retirement

Tax

Education

Estate

Cash Flow

Risk and Insurance

Employee Benefits
WHO WE SERVE
Pre-Retirees and Retirees
Spend Your Retirement Free From Financial Worry and Stress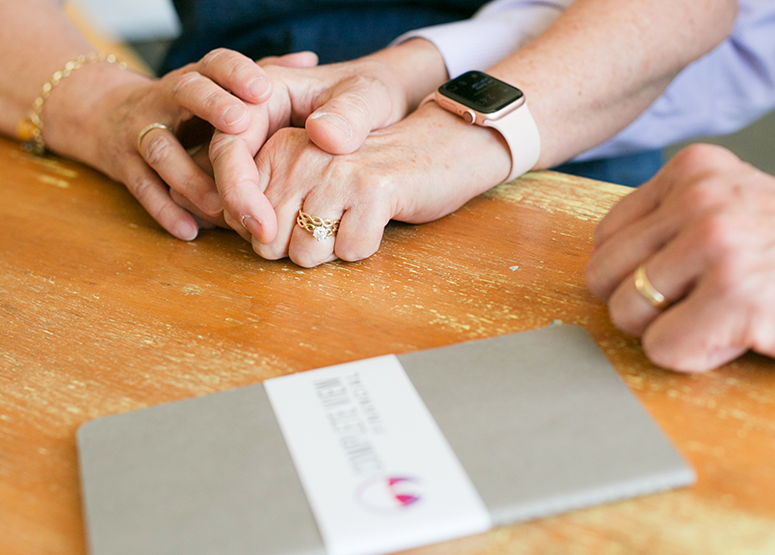 MEET TESS DOWNING, MBA, CFP®
Tess is the founder and lead financial advisor of Complete View Financial LLC. She has worked with individuals and families from all different backgrounds for well over a decade. Her passion is to help people reach their financial goals, whether it is to save more money, to make better investments or to reduce their overall debt and this is what led her to found Complete View Financial LLC.
Featured In