We are a fee-only financial planning and investment management firm serving clients, who are either retired or nearing retirement, located in San Antonio, Texas, and across the United States.
We combine all of these financial planning and investment elements to create a complete view of your financial life.
WHY HAVE A FINANCIAL ADVISOR
AS YOUR TRUSTED PARTNER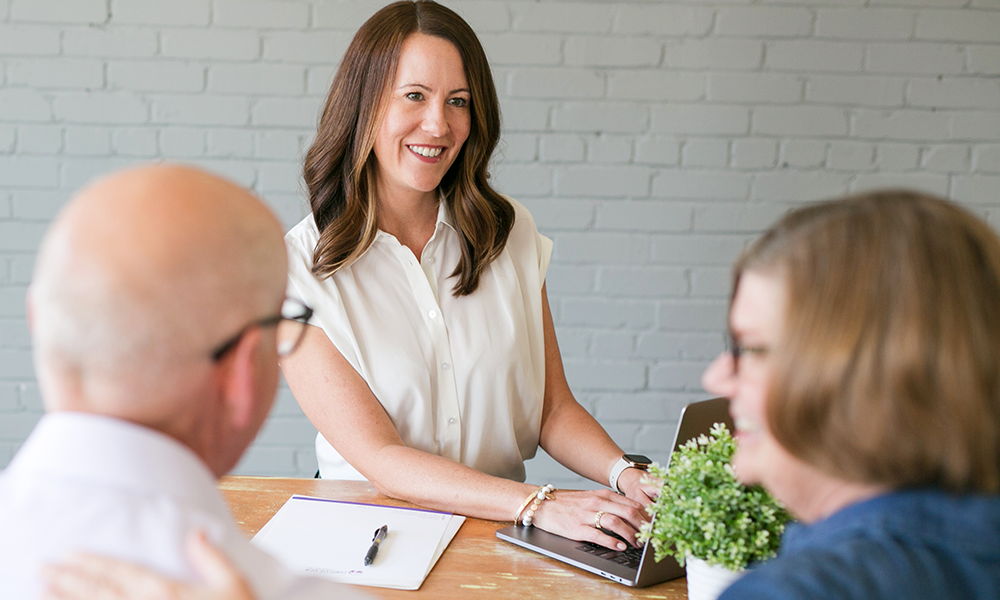 Defined Approach
Financial planning is a process and not a product. We want to build a close ongoing relationship with you through regular communication. While we have at least two meetings per year for ongoing clients, we aim to be ready to answer your questions when life happens.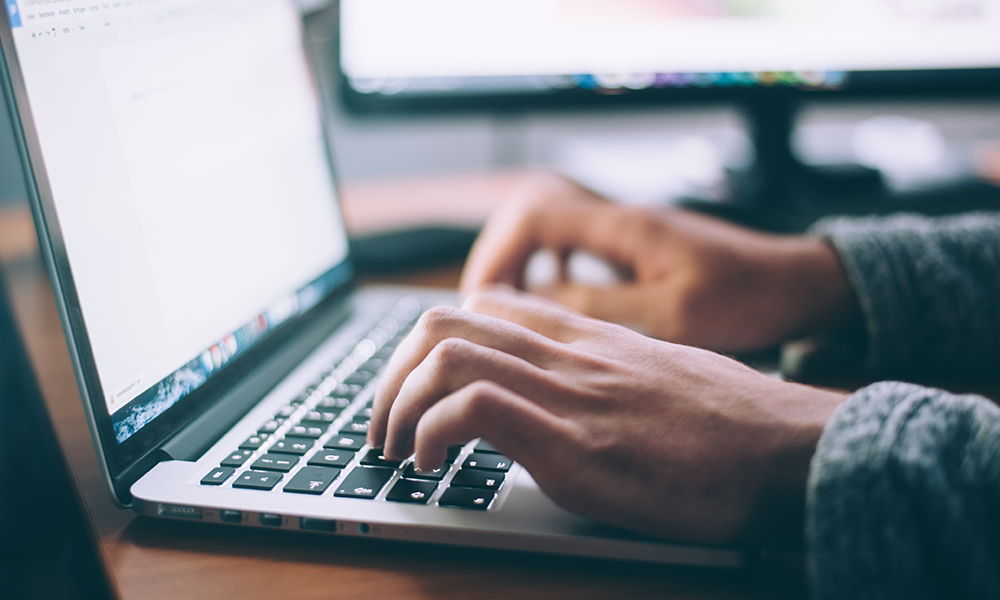 Realtime Access
We provide you with access to all your important financial information and portfolio details through secure online portals so you can view and track your net worth, investment holdings, transactions, and other financial goals and details.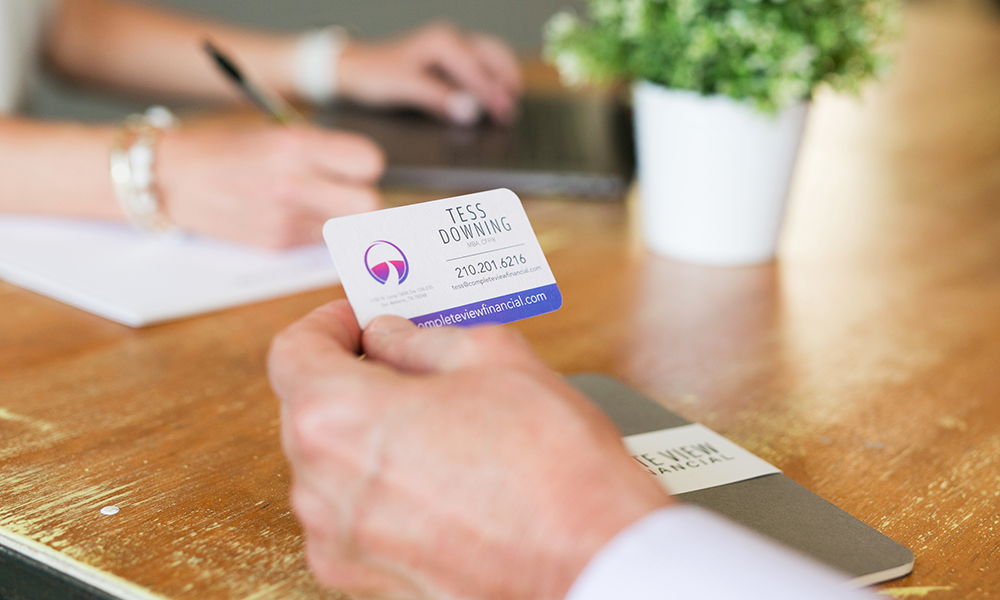 Investment Management
We also provide ongoing discretionary investment management. We custody assets at Charles Schwab & Co., Inc. We believe in providing our clients with access to the markets in a diversified, low-cost approach that is appropriate for your risk tolerance and time horizon.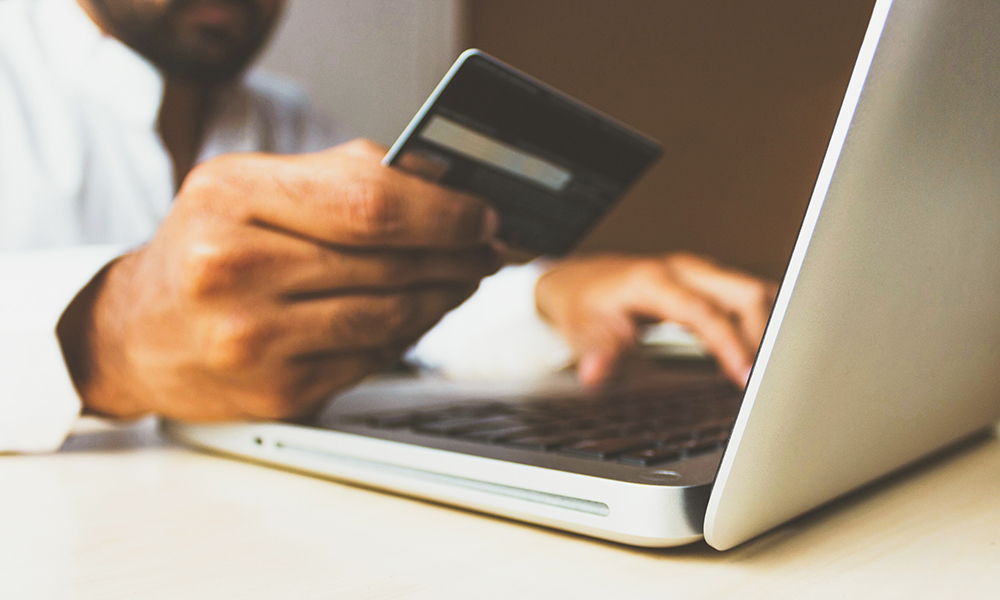 Transparent Fees
Our fees are based upon the complexity of the client's situation and the total assets advised upon. Complete View Financial fees are billed quarterly. The minimum annual fee is $7,500 for financial planning and investment management.
We aim to create a complete and clear view of your financial world. We want to partner with you in your retirement journey by helping you set financial goals and empowering you with the financial knowledge you need for success through transparent and honest guidance.
CONNECT
Free Initial Consultation
A mutual fit is important to us. We want to take time to learn more about you and your financial goals. Finding the right financial planner is important so that you can retire confidently, live better and leave a legacy. This session is a great opportunity to learn more and get your questions answered.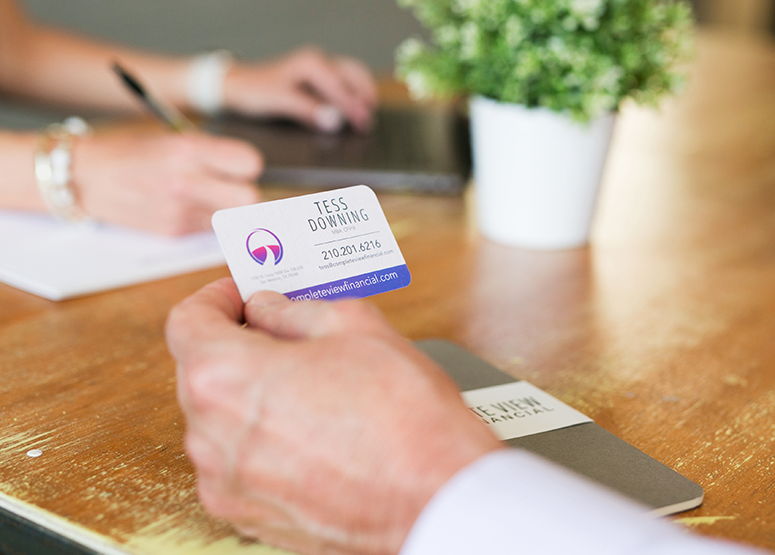 ENGAGE
Officially Engage in a Financial Planning Relationship
After our initial consultation, we will work together to prepare your engagement agreement and the fee schedule. Once the fee schedule has been determined and the engagement agreement has been signed, we can get started!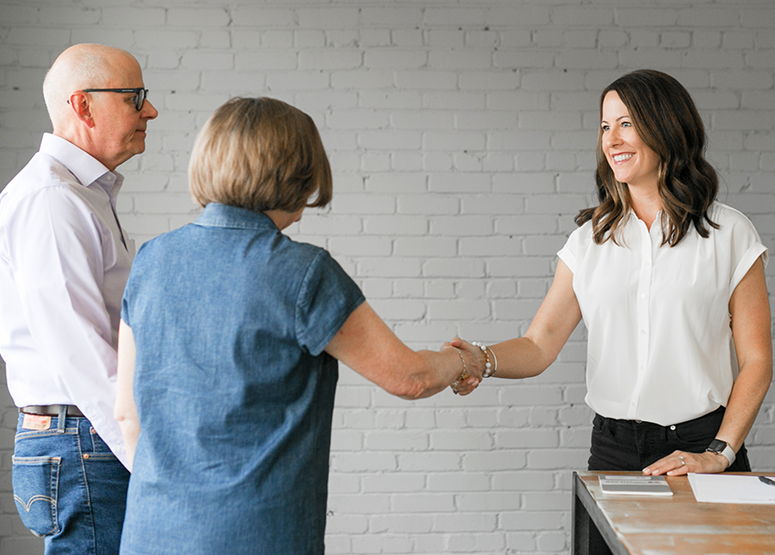 ORGANIZE
Prepare and Gather
As we start to dive into your financial overview, it is important to have a complete view of your current financial landscape. We will work with you to securely collect your financial information for evaluation and analysis.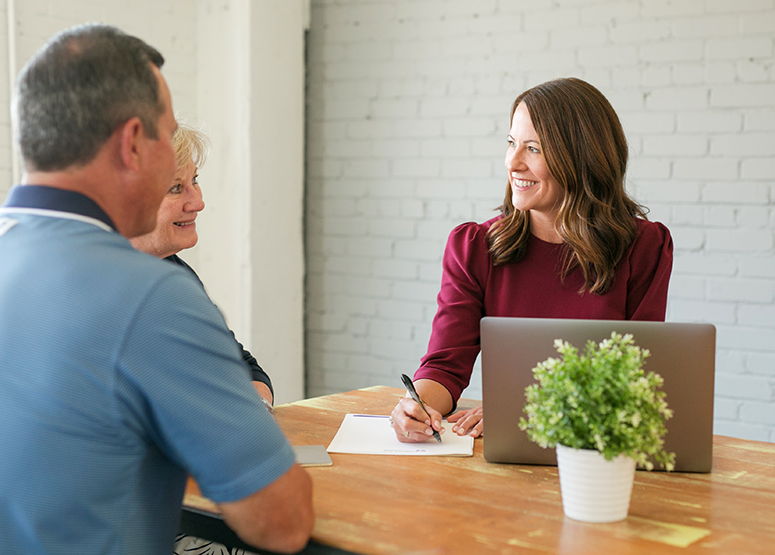 PRESENT
Financial Summary Presentation
After our evaluation and analysis of your current financial overview, we will walk you through your Financial Summary. This Financial Summary highlights key insights, that equip us for our conversation to better understand your goals, concerns, and desires for the near future as well as for long-term planning.
RECOMMEND
Recommendations, Financial Projects Proposed and Prioritized
Based on your financial summary, the conversation will result in your financial planner creating a list of actionable steps to create a positive change. The recommendations will include financial projects proposed and prioritized that are customized to your specific goals, concerns, and desires as a pre-retiree or retiree.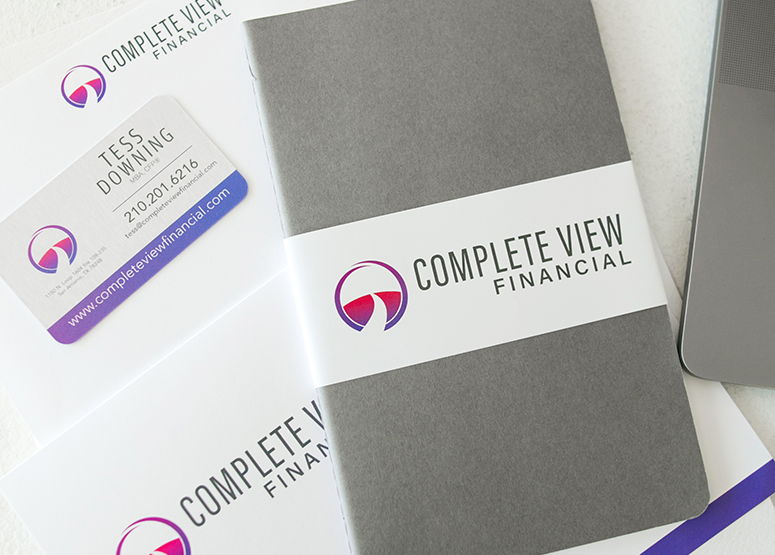 IMPLEMENT
Project Implementation and Follow-Up
With your approval of the proposed financial plan, we will provide you with professional guidance, as we confidently implement and complete the identified projects. We will follow up with you along the way to provide an update on your financial situation and your progress.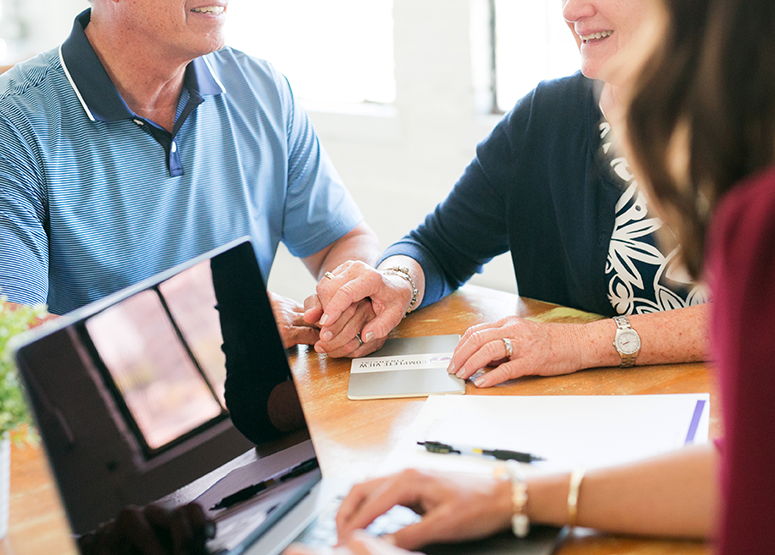 PROGRESS
Ongoing Analysis and Service
Once your customized financial plan is put in place, we monitor your progress. We wholeheartedly believe that financial planning is a process that requires ongoing analysis and service. We ensure that we are making progress toward your specific projects and goals.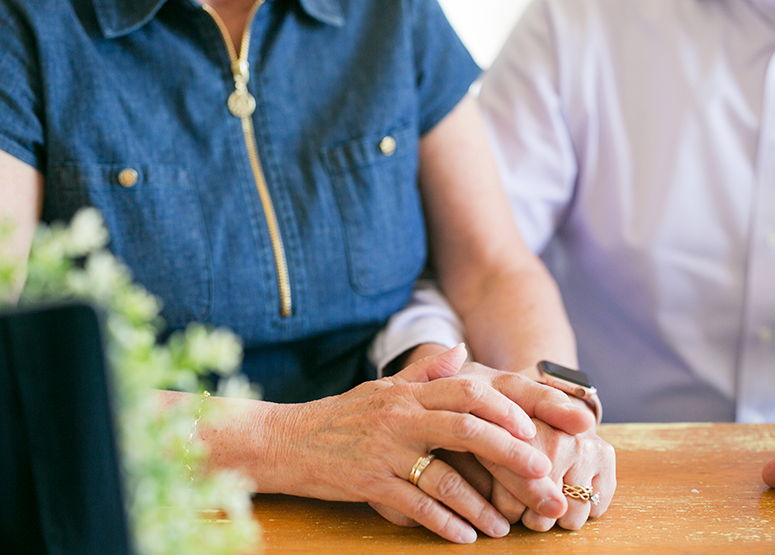 We bring to our relationship