We combine all of the elements below to create a complete view of your financial life.

Investments

Retirement

Tax

Education

Estate

Cash Flow

Risk and Insurance

Employee Benefits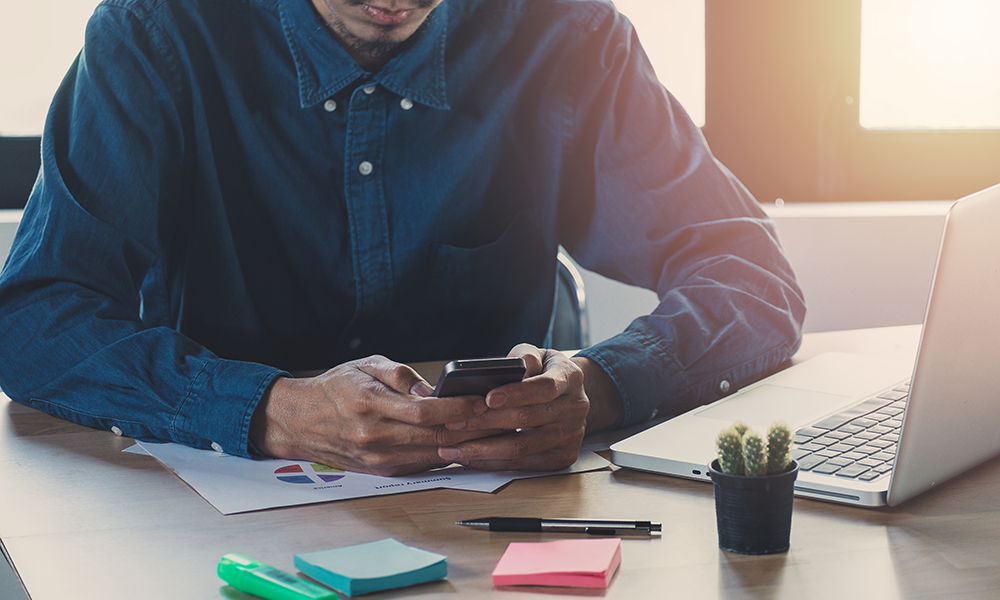 Wealth Management
Financial Planning and Investment Management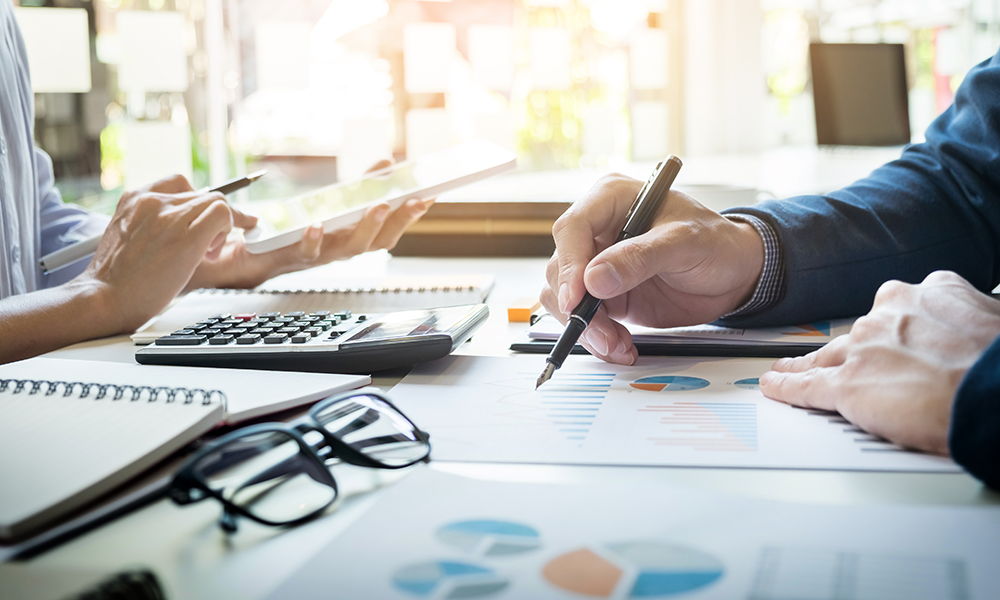 Financial Planning
Through Monthly Subscription
WHY HAVE A FINANCIAL ADVISOR
AS YOUR TRUSTED PARTNER
OUR PROCESS
YOUR PATH TO FINANCIAL SUCCESS

1. CONNECT
Free Initial Consultation
Learn about one another to determine if there is a mutual fit.

2. ENGAGE
Officially Engage in Financial Planning Relationship
Sign engagement agreement and agree to fee schedule.

3. ORGANIZE
Get Organized
Securely collect your financial information for evaluation and analysis.


4. PRESENT
Financial Summary Presentation
Evaluation and analysis of your current financial situation. Conversations to better understand goals, concerns and desires.


5. RECOMMEND
Recommendations and Financial Projects Proposed and Prioritized
Create list of actionable steps to create positive change quickly.

6. IMPLEMENT
Project Implementation and Follow-Up
Professional guidance to confidently implement and complete identified projects.

7. CONTINUE
Ongoing Analysis and Service
Ensure we are making progress towards projects and goals.