Spend Your Retirement Free From Financial Worry and Stress
It's time to relax and enjoy. Whether you're getting ready to retire or already retired, we work with you to ensure you are protecting and enjoying the lifestyle you have built.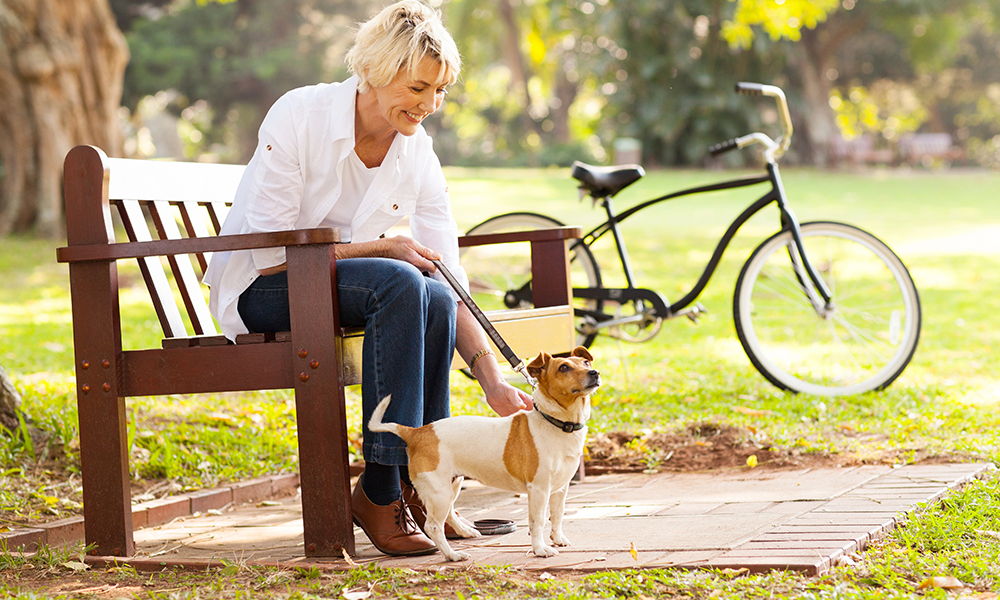 Minimize Your Tax Burden
You worked hard for your money. Let's make sure you keep as much of it as possible to spend on the essential things in life.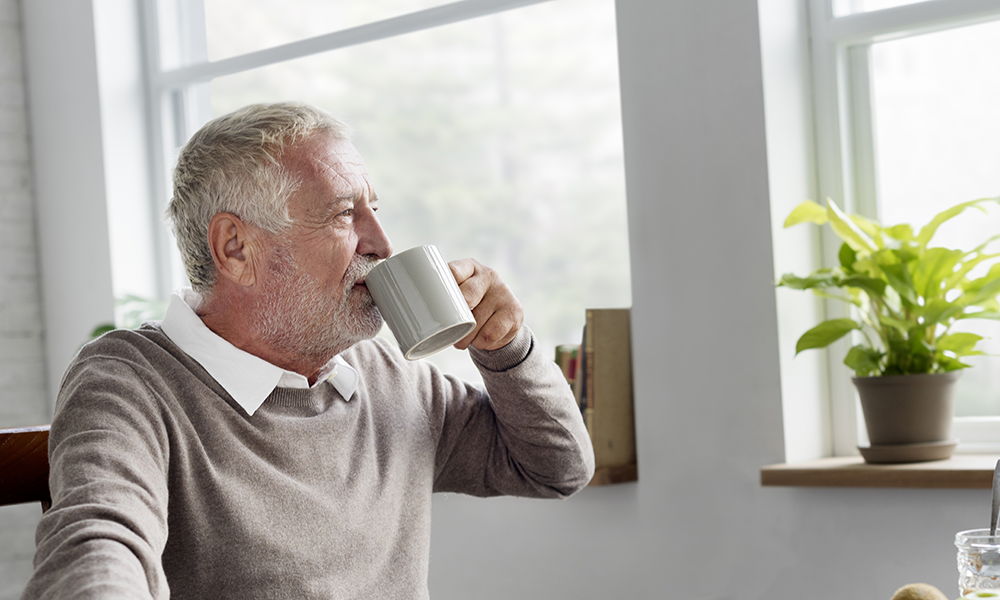 Customize Your Investments
Know if you are on track to meet your retirement goals. Spend safely from your portfolio.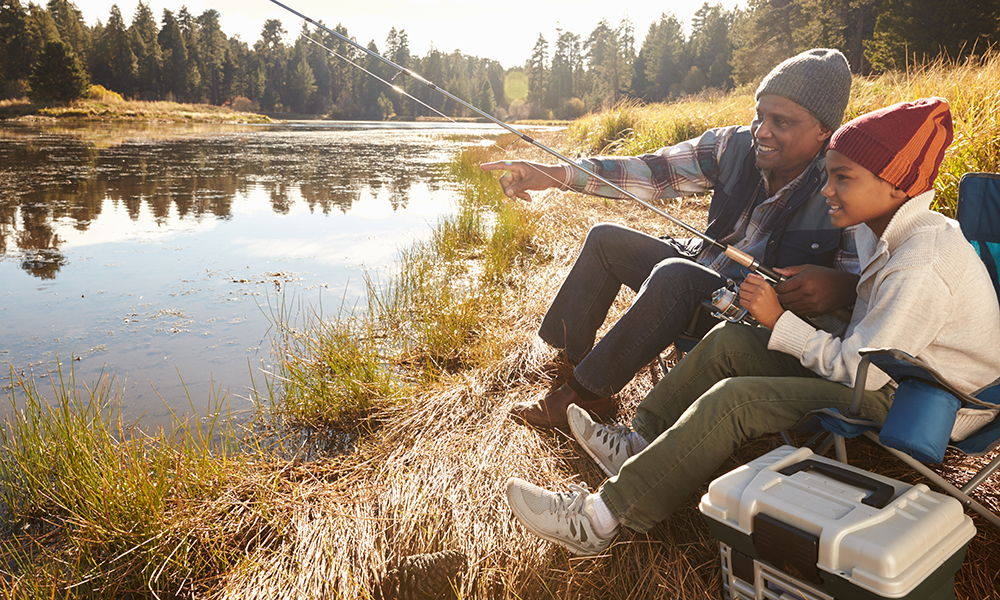 Maximize Your Benefits
Deploy the right strategy to increase your lifetime benefits from Social Security and Medicare.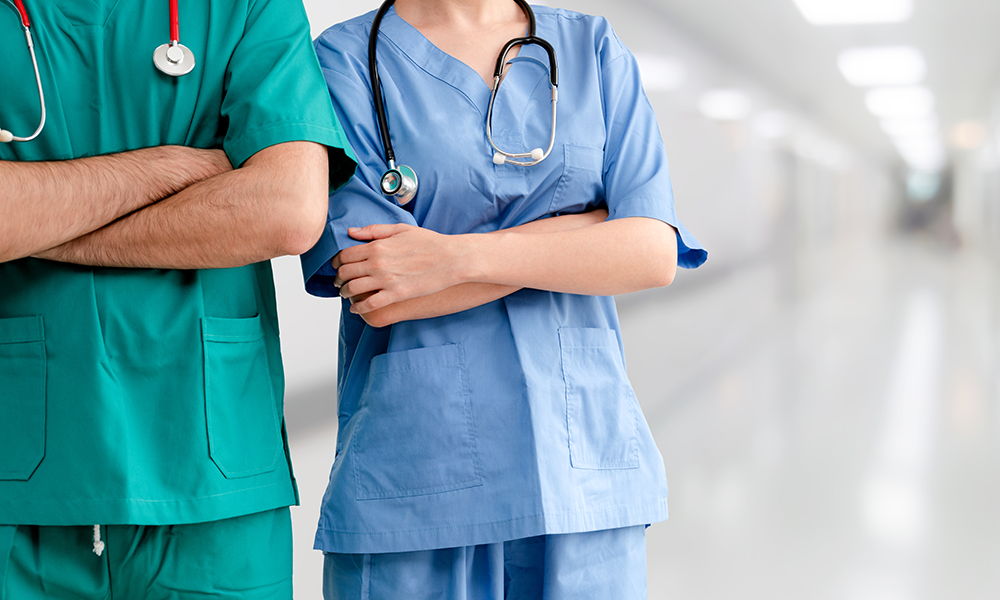 Navigate Health Costs
We will guide you through the complexities of programs like Medicare, Medigap, and many others.
WE HELP ANSWER
When can I retire?
What does retirement look like?
Will my family be taken care of?
What about social security and pensions?
WHY WORK WITH A FINANCIAL ADVISOR
ABOUT YOUR NEXT CHAPTER
Have You Wondered What To Do In Retirement?
When you dig a little deeper, two questions keep coming up: Am I really ready? And, what am I going to do with all that time?

Retirees' Top 6 Financial Concerns in Old Age
FOR Boomers who are now nearing their mid-70s, retirement is playing out a lot differently from how it did in past.