We specialize in helping

Valero employees navigate their Valero benefits and retirement packages.

Are you ready to retire? As a Valero employee transitioning to retirement, Complete View Financial can help you look forward to your retirement. We work with you to ensure you are protecting and enjoying the lifestyle you have built over the years at Valero.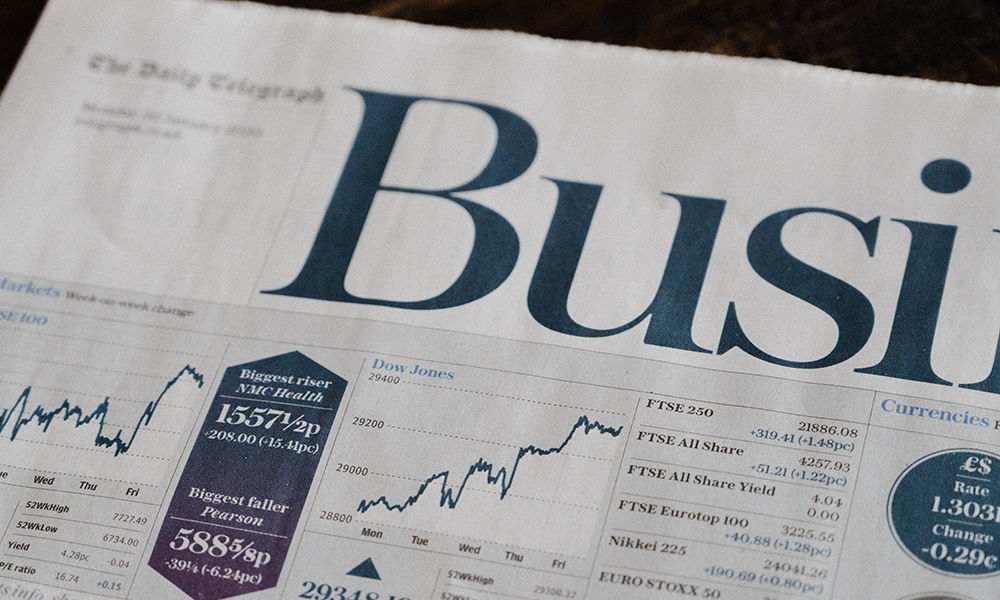 Benefit Maximization
You have worked many years for a great company and now want to ensure you maximize all your benefits for a successful retirement.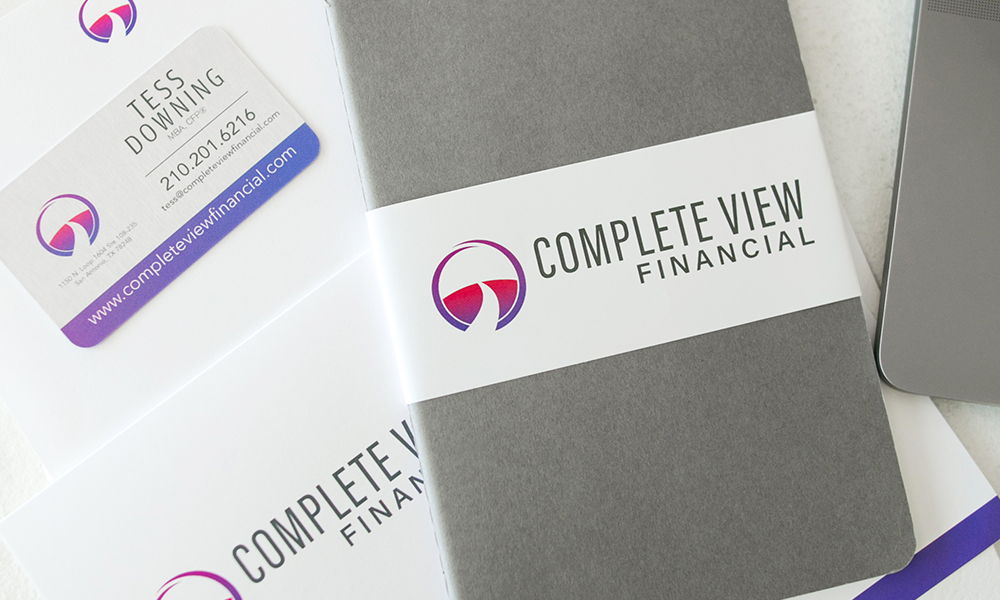 Factors & Resources
Factors and financial resources like Merrill Lynch 401k, Cash Balance Defined Benefit Plan, the Valero Pension Plan, Restricted Stock Units & Stock Options are important considerations.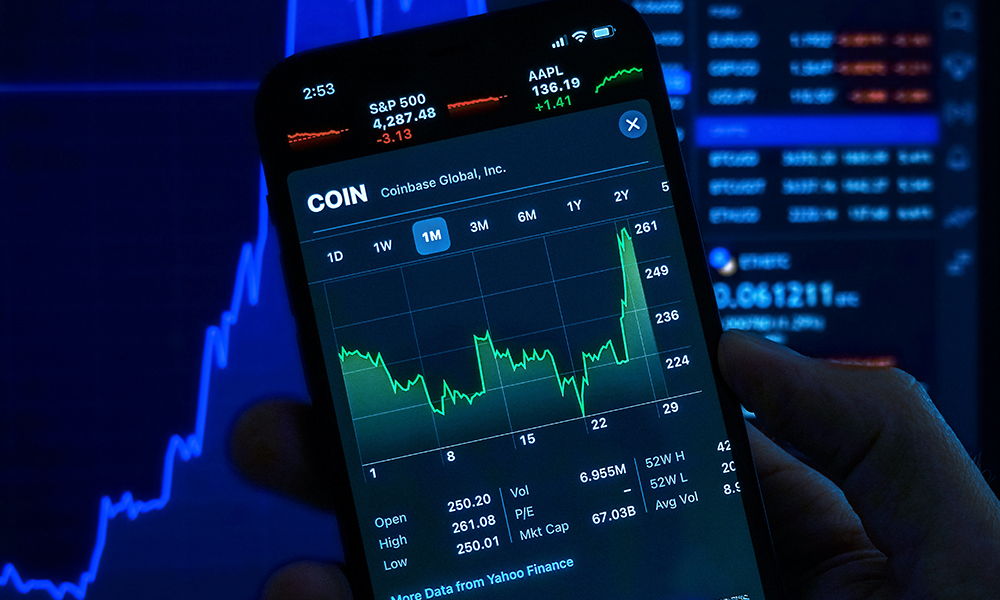 Valero Stock
Do you own a concentrated portion of Valero Stock? What type of risks are you taking?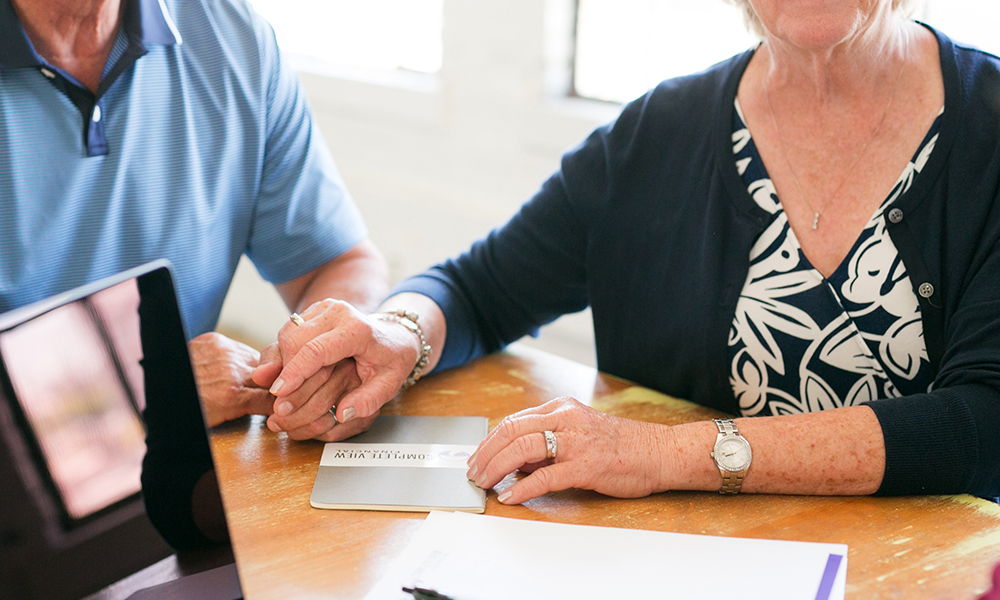 Tax Implications
We help you navigate issues like the Net Unrealized Appreciation (NUA) of Valero stock and the tax implications.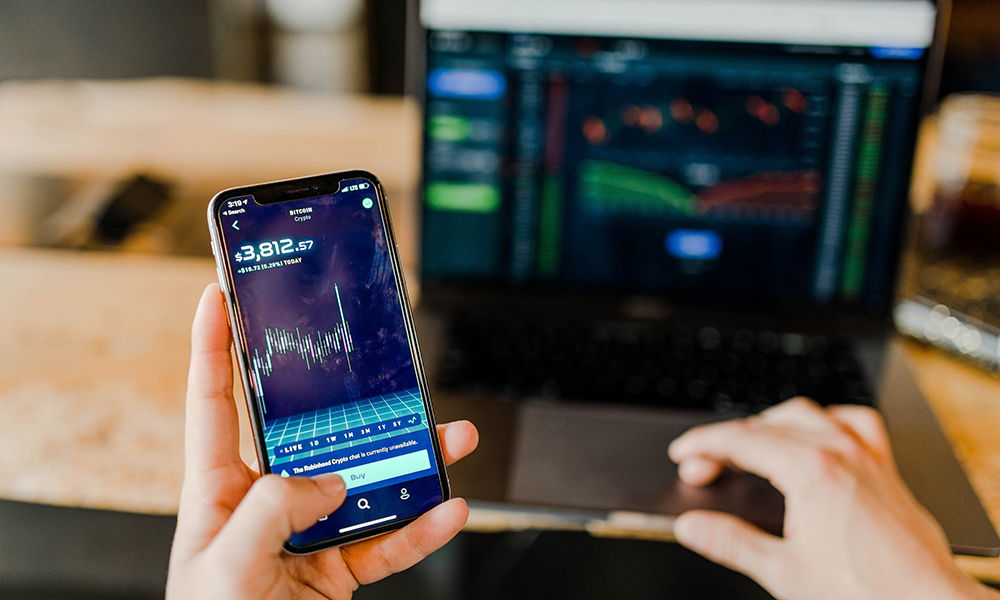 Pension Optimization
We help you determine the best way to benefit from your pension and social security. A full understanding of your unique cash flow needs in retirement must be taken into consideration.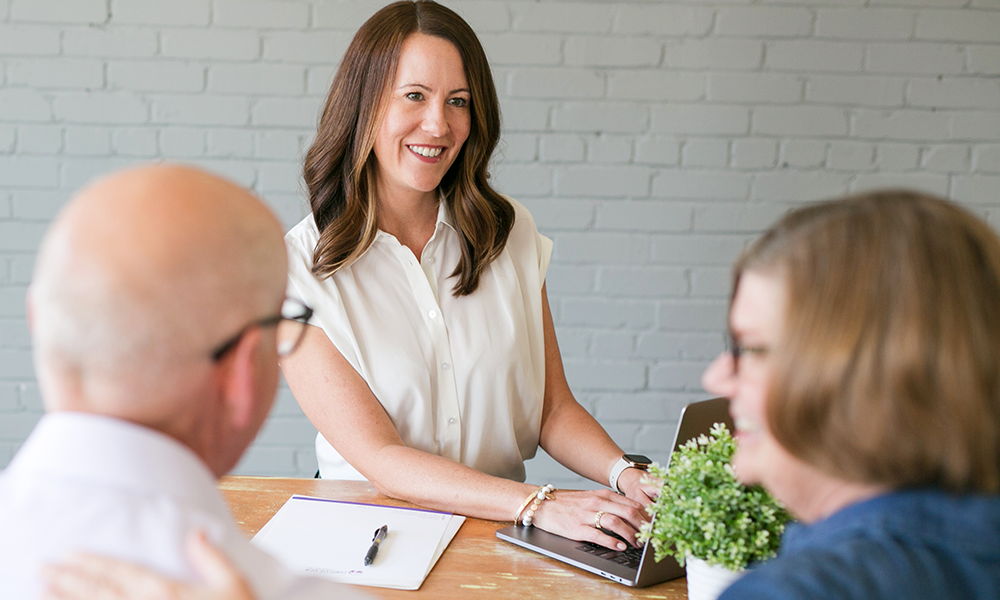 Valero Expertise
Through our experience with multiple Valero retirees, we have become experts in truly understanding the retirement benefits unique to Valero.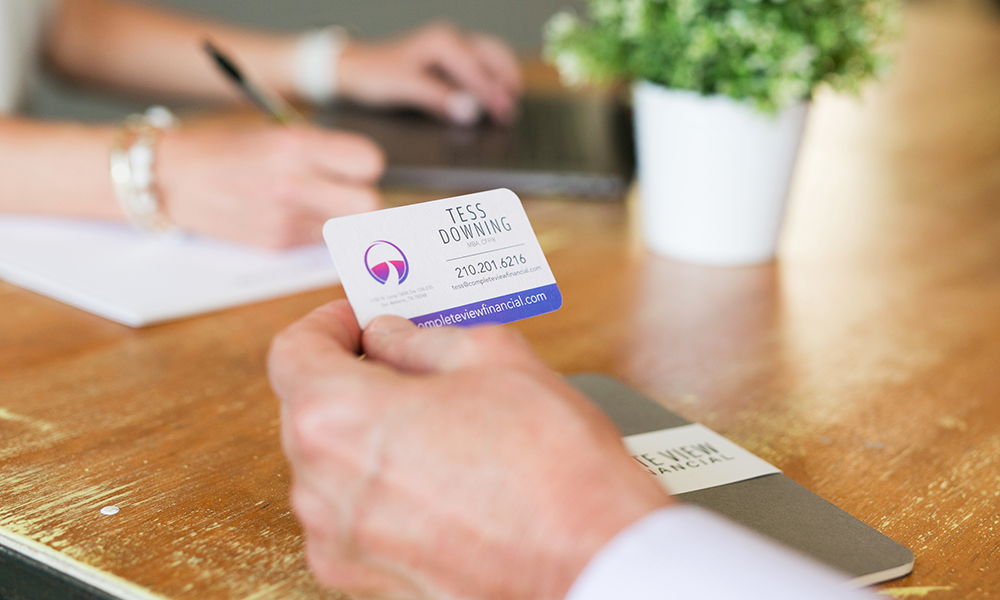 Fee-Only Planning
We are a fee-only planning and investment management firm serving clients locally in San Antonio, Texas, and across the U.S.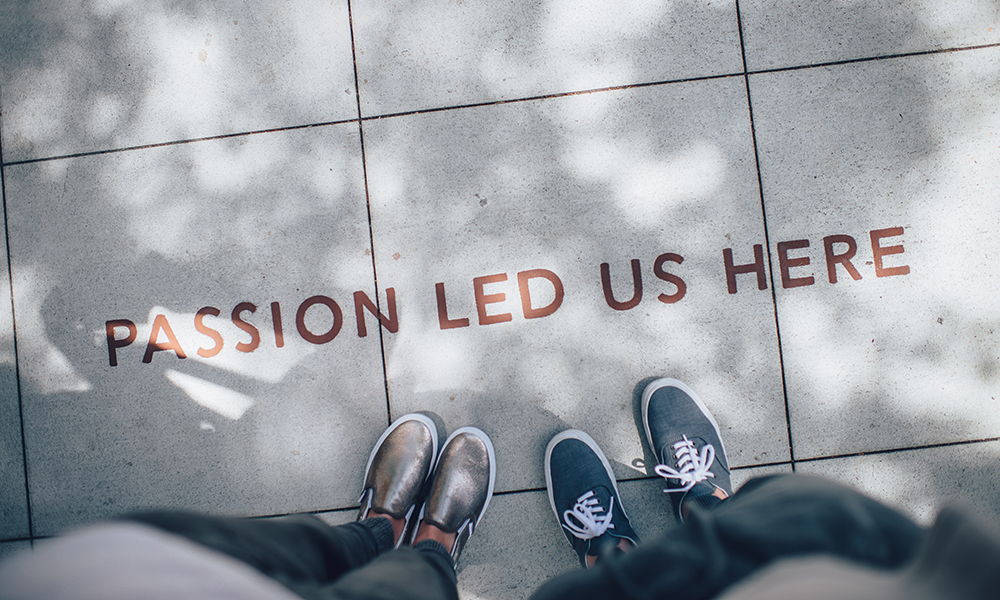 Valero Approach
We understand the importance of sharing our approach with Valero employees. We connect with a free initial consultation.
We aim to create a complete and clear view of your financial world. We want to partner with you in your retirement journey by helping you set financial goals and empowering you with the financial knowledge you need for success through transparent and honest guidance.
ABOUT YOUR NEXT CHAPTER
Have You Wondered What To Do In Retirement?
When you dig a little deeper, two questions keep coming up: Am I really ready? And, what am I going to do with all that time?

Retirees' Top 6 Financial Concerns in Old Age
Retirement is playing out a lot differently from how it did in past, this is an ideal read for those nearing their mid-70s.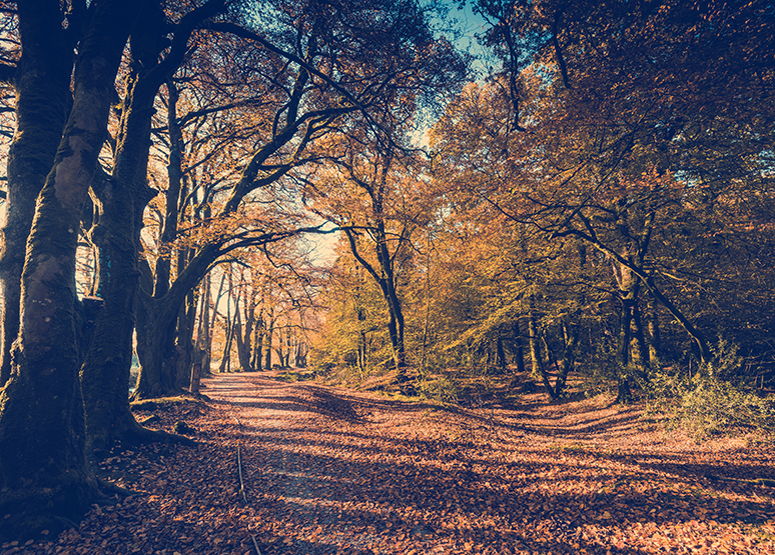 WE HELP ANSWER
Am I doing the right thing with my money?
When can I retire?
Will I outlive my retirement assets?
Is it time to revisit my retirement plan?
How much can I safely spend in retirement?
When should I begin my social security benefits?
Can I maintain my current lifestyle in retirement?
What have I not considered when transitioning into retirement?