DOCUMENTS TO KEEP ON FILE
Are you filing income tax returns? Do you plan to apply for Medicare? Do you have a will or own property? Here is a list of documents recommended to keep in a file and stored in a safe place.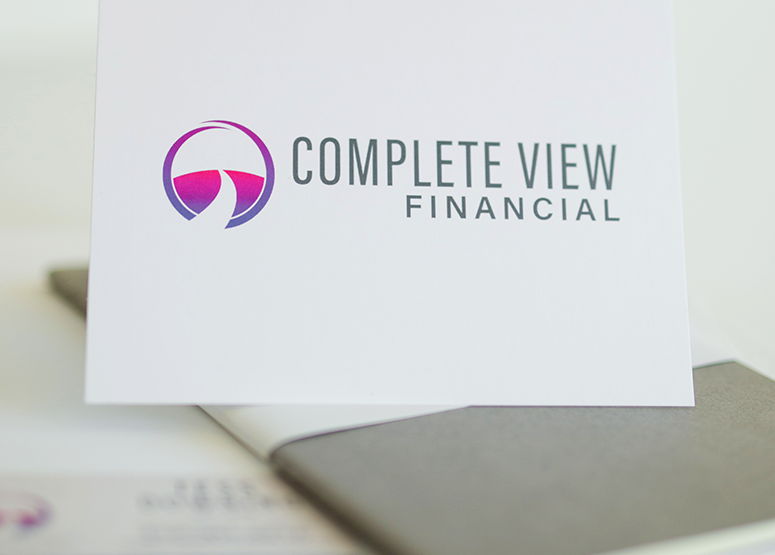 READY TO LEARN MORE?
Continue your journey with FREE monthly tips and video blogs from Complete View Financial by filling out our form.