Teaching Kids About Money And Why It's Important
November 15, 2019 Author: Tess Downing, MBA, CFP®, Complete View Financial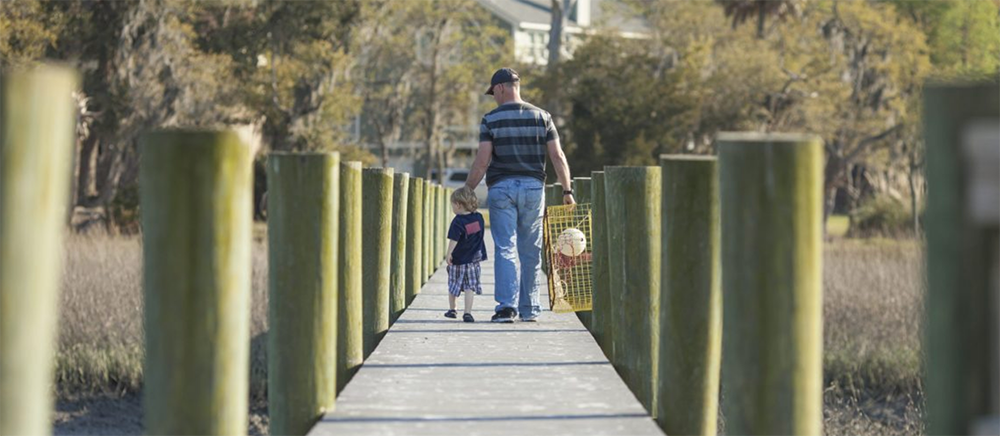 I often get asked by my clients and friends what book I would recommend for teaching kids about money. Raising Financially Fit Kids by Joline Godfrey, in my opinion, is one of the best books out there. Here is the Amazon link to learn more: https://www.amazon.com/Raising-Financially-Fit-Kids-Revised/dp/1607744082
Around the age of 5, the education process begins and it is broken down into various stages by age. All of the stages focus on these main topics:
How to save
How to keep track of money
How to get paid what you are worth
How to spend wisely
How to talk about money
How to live on a budget
How to invest
How to exercise the entrepreneurial spirit
How to handle credit
How to use money to change the world
Financial education is not well taught in schools today and it is imperative that parents step-up and take the lead with their children. If you would like to raise financially aware and prepared children, start the process when they are young!
Get prepared for college by checking out another post on funding the costs of higher education here.