The Federal Reserve Holds Rates Steady. How Does This Impact You?
February 7, 2020 Author: Tess Downing, MBA, CFP®, Complete View Financial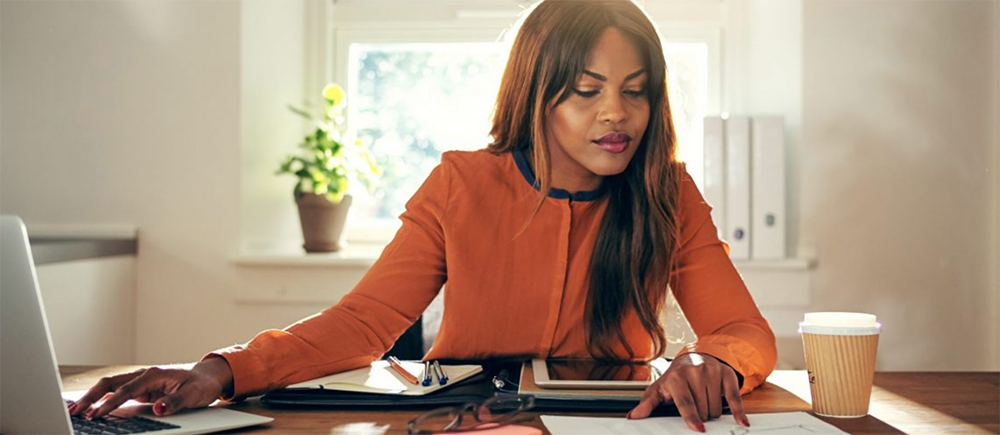 As expected, the Federal Reserve decided to hold rates steady in their last meeting of 2019. The federal funds rate is what banks charge one another for short-term borrowing and affects the borrowing and saving rates we see every day.
The historically low rates of 1.5% – 1.75% remain unchanged and the Fed provided evidence that these rates will remain steady over the course of 2020.
So, what does this mean for your personal finances? This is a great time to reassess your overall financial pictures and see what interest rates you are paying on your debt and what interest rates you are earning on your savings. Reviewing credit cards, mortgage, auto loans, student loans, and home equity line of credit interest rates is a great first step to ensuring you are not overpaying interest on your debts.
MEET TESS DOWNING, MBA, CFP®
Tess Downing, MBA, CFP® is the founder and lead financial advisor of Complete View Financial LLC in San Antonio, TX. Her true passion comes to life when she helps pre-retirees and retirees transition to their ideal retirement lifestyle. Tess is committed to helping her clients live better, retire confidently, and build a legacy they can be proud of.

Featured In