What Can You Do in a Market Downturn Without Panic?
March 4, 2020 Author: Tess Downing, MBA, CFP®, Complete View Financial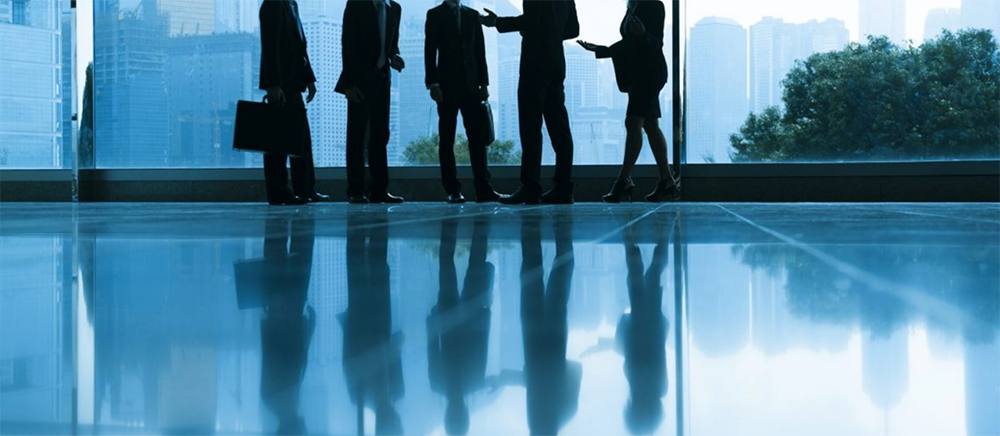 One of the most unsettling aspects of a market downturn is the fact they are out of your control.
Markets move based on numerous variables that no one person can meaningfully control or even fully monitor.
Since 1980, there have been:
12 Corrections (market declines of 10% or more)


8 Bear markets (market declines of 20% or more, at least two months long)


5 Recessions (market declines in economic conditions for two or more successive quarters)
We are in the midst of one of the longest equity bull markets in history, it is very easy to forget that volatility includes stock prices going up as well as down. In fact, history shows this market downturn to be guaranteed!
Here are some great tips to help you weather market lows.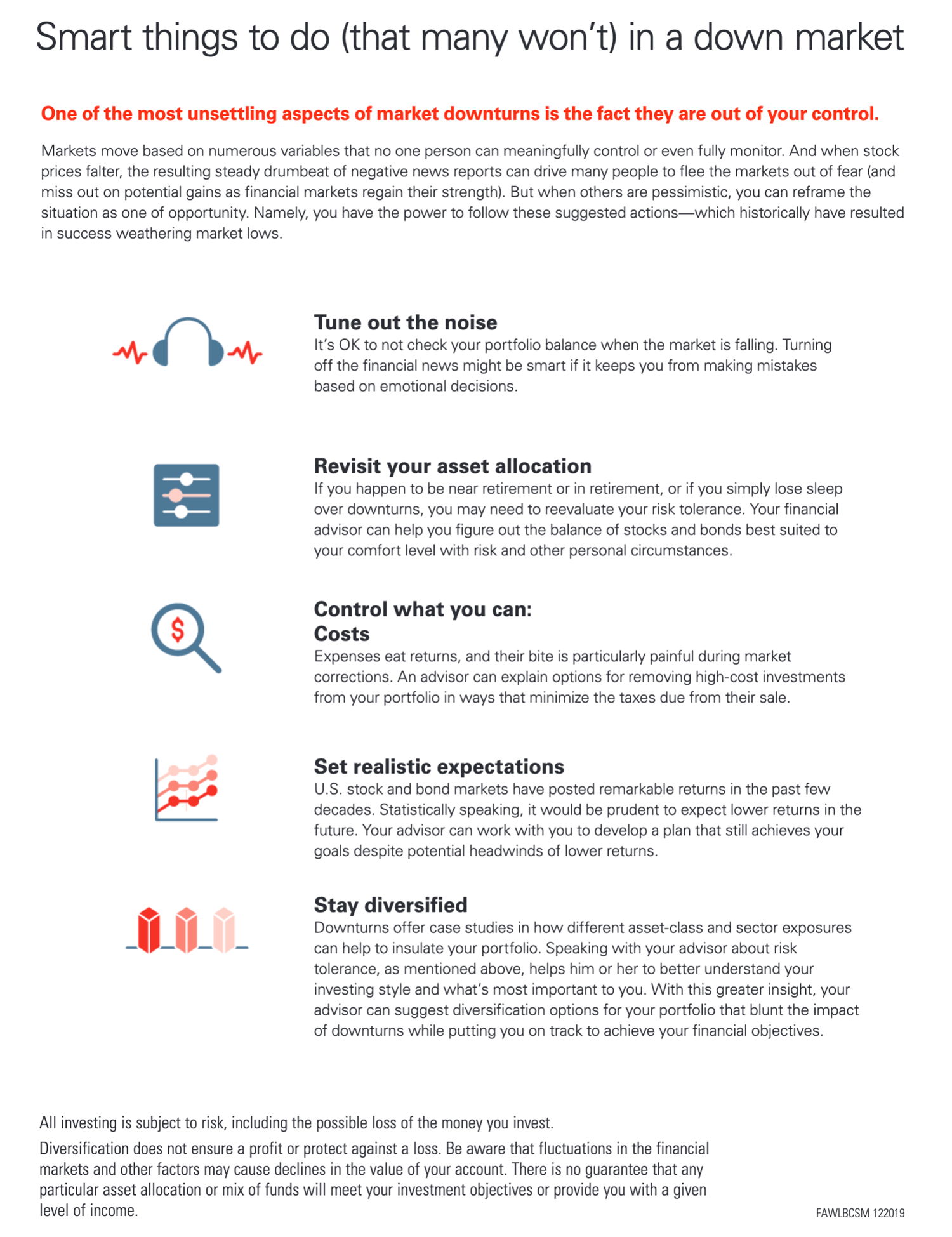 For more expert financial advice, contact Complete View Financial today!