With Market Volatility, Maintain Your Focus
March 10, 2020 Author: Tess Downing, MBA, CFP®, Complete View Financial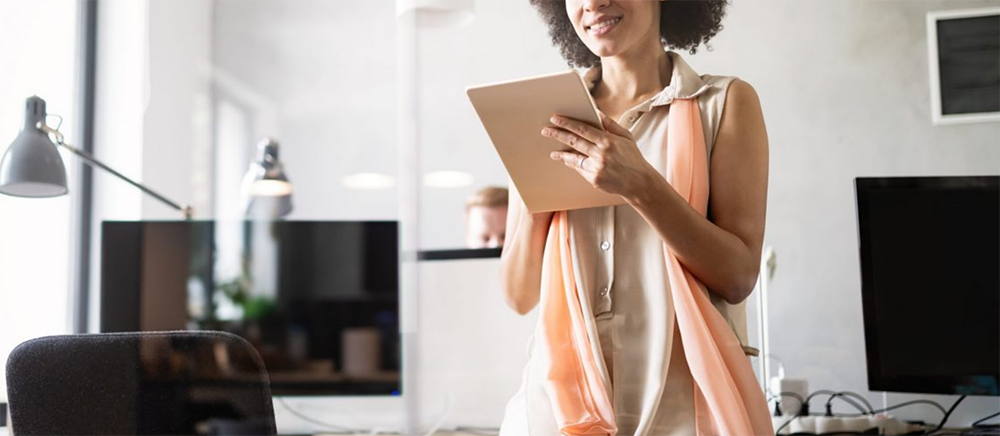 The world is watching with concern the spread of the coronavirus. The uncertainty is being felt around the globe, and it is unsettling on a human level as well as from the perspective of how markets respond. When market volatility has increased, it's important to think long term.
Focus on what you can control:
Create an investment plan to fit your needs and risk tolerance.


Structure a portfolio along the dimensions of expected returns.


Diversify globally.


Manage expenses, turnover, and taxes.


Stay disciplined through market dips and swings.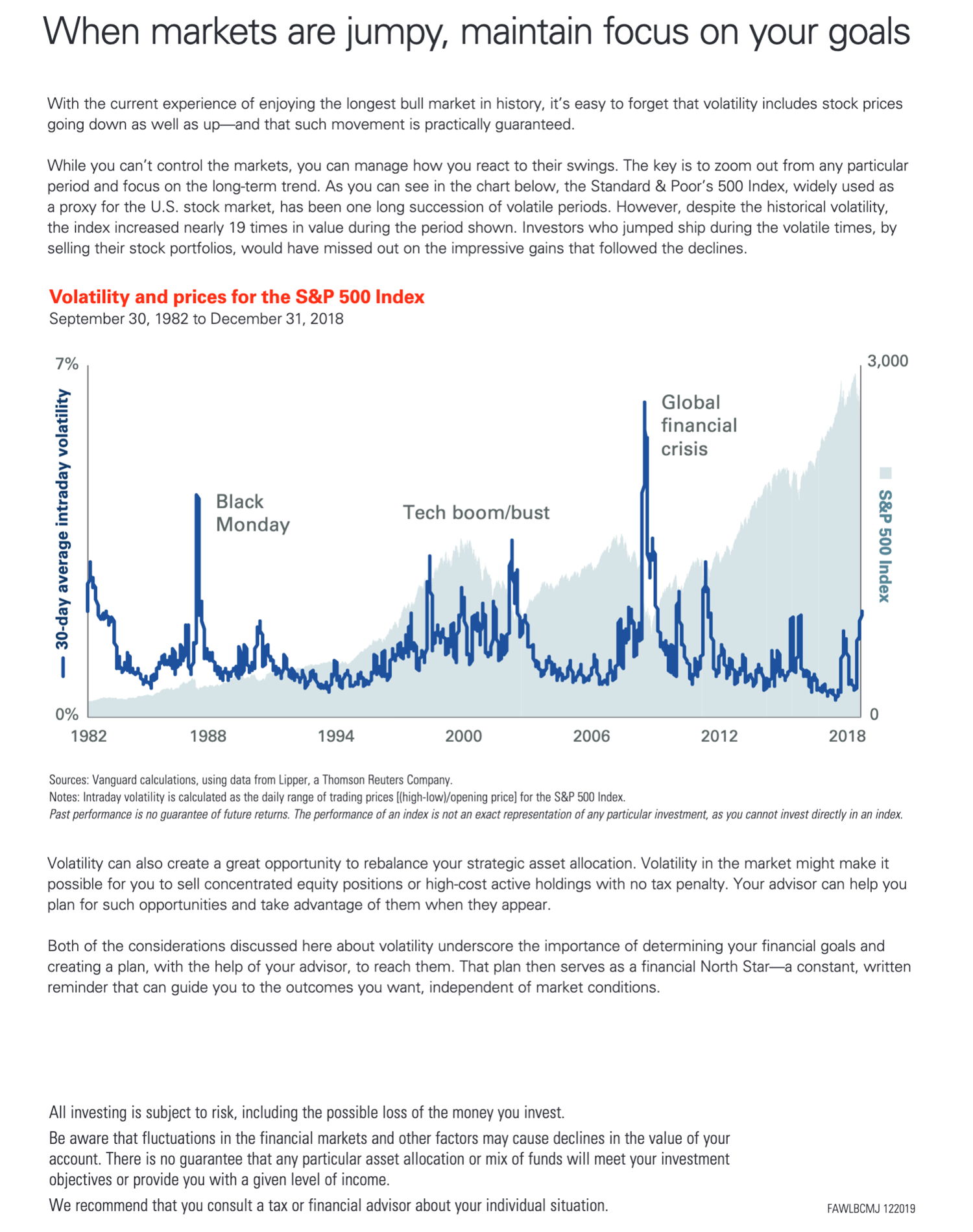 If you need help to manage this market volatility right now, we've got you covered!